Welcome to adcb.com
Get all the information you need on ADCB online. Explore our site to see our full range of banking products and services.
How Can We Help You Today?
Tell us what you are looking for:
For Our Customers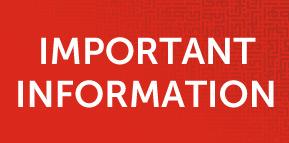 On the occasion of Eid Al Fitr, all ADCB branches will remain closed for three days from the first of Shawal until the third of Shawal. Our branch network

Earn TouchPoints
With TouchPoints, get rewarded for every ADCB product or service you 'Touch'. Redeem your TouchPoints
online for gift vouchers, utility bill payment, or even for Etihad Guest and Skywards Miles!