Support and Security for your family now go hand in hand.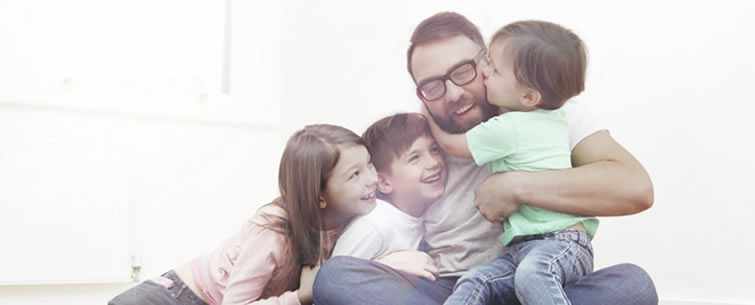 Enjoy free personal coverage with every International Money Transfer with ADCB.
We understand your responsibilities towards your family back home. Which is why, we now provide you free life insurance on international money transfer that gives you life coverage throughout the year for up to 12 times the amount transferred with a maximum limit of AED 100,000.
Here are a couple of scenarios for your better understanding:
| | | |
| --- | --- | --- |
| Remittance | Validity | Insurance |
| AED 5,000 | 30 days | AED 60,000 |
| AED 10,000 | 30 days | AED 100,000 |
Just make one international transfer every month and you will be covered for the entire year.
The subscription process is hassle free, simple and automatic. The insurance cover will become effective as soon as an international money transfer has been made. The claim on the policy is received by the claimant through an easy and straight forward process.
This is the protection you and your family deserve.
ADCB Money Transfer also come to you with a range of other unique advantages like :
Six free transfers a month*
Safe and secure money transfers
Competitive exchange rates
The convenience of sending money from your home or office.
*Terms and Conditions apply. Please click here to view the detailed Terms & Conditions related to the offering.
Disclaimer : Insurance products are underwritten by respective insurance providers and issued subject to their terms and conditions. Abu Dhabi Commercial Bank (ADCB) does not offer insurance advice, nor does it manage, underwrite or issue insurance policies. ADCB is not responsible for rejected applications or claims by any insurance company.